Welcome aboard our 323th wk. of "Monday's Music Moves Me"!  We are back in business cuz Mama is back in town, and ready to ROCK & ROLL!  So, I said are you ready to Rock & Roll maybe give me some boogie oogie oogie…  I CAN'T HEAR YOU!!!!  I SAID ARE YOU READY TO ROCK AND ROLL?  YOU KNOW THE RULES.  FOLLOW EVERYONE, STOP AND COMMENT AND ROCK THE HOUSE!  
STEPS:  You Tube,  lock & load!  Grab "Monday's Music Moves Me" Button.  SIGN LINKY, Follow US, & leave a Rockin' comment! Finally, Boogie down to your Fellow Rockin' Bloggers & bring some back with you to join us!  As you may have noticed any link that you see with NO MUSIC you don't have to visit if you don't want too.  
NOW WITHOUT FURTHER ADO 
OUR SPOTLIGHT HALLOWEEN DANCER IS:  
hmmmmm I don't see her I know she's been floating around here somewhere!  hmmm well I'm sure she'll reappear soon!  So it's a "FREEBIE"!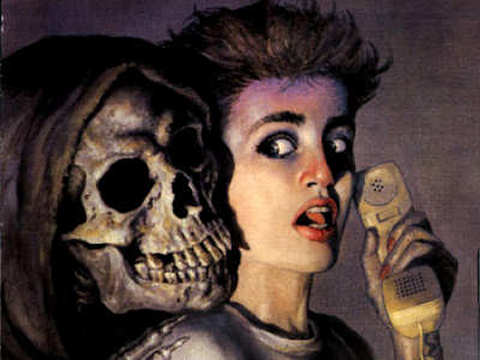 Today's theme is "A FREEBIE"  sooooo what do I have for you in my little bag of rock & roll!  hmmmm "In the still of the night", and our next one is Lauryn Hill's hit That Thing.
The Who in "You better you better you bet And now another favorite, Santana in Smooth and lastly "Like I'm gonna lose you" Meghan Trainor
HAVE A ROCKIN' WEEK!  HUGS

Thanks for Subscribing to emails & Following us!   
LOVE YOU ALL… HUGS…  THANKS FOR THE DANCE~~~ WHEW!  I'M POOPED!   ~hehehehe~  
Don't forget to follow everyone! Now let's ROCK! Mine is in my sidebar "Linky Followers"!  HUGS TO ALL AND…………………. LET'S ROCK!
RIDING ON DOWN TO YOUR PLACE BABY, IT'S NO TREBLE AT ALL!