Welcome To The Blogger Opp For The Askborg ChargeCube Giveaway! (Sign Ups Close 2/22) Free & Paid Options Available
My Silly Little Gang is hosting a giveaway for 4 lucky winners to receive the Askborg ChargeCube 5200mAh Power Bank! Super Compact: 3.9 x 2 x 1 in. Which means it fits into any pocket perfectly, just grab and go whenever you need it! Please Sign Up Now To Help Promote This Giveaway!
Hosted By: My Silly Little Gang
Co-Hosted By: ????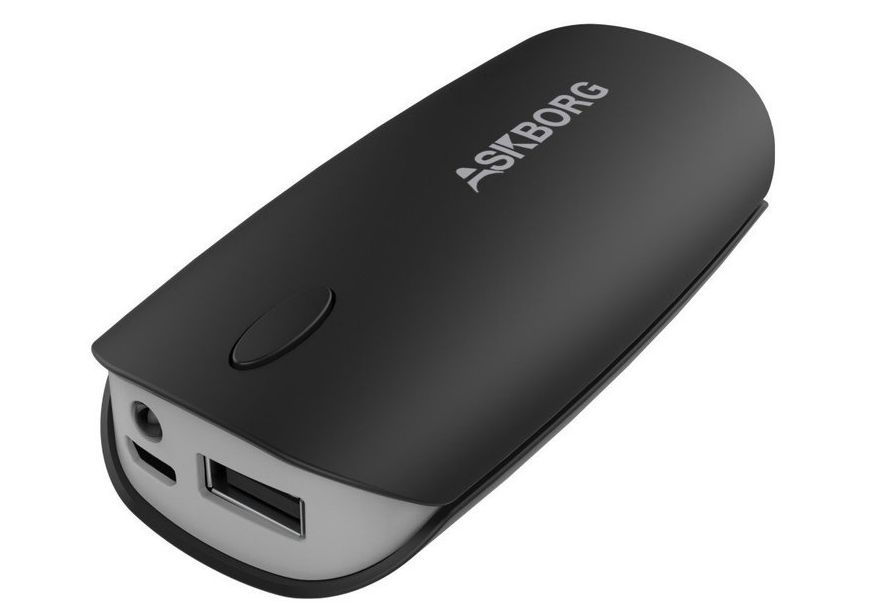 Now You Can Get A 20% Discount On All Askborg Products On Amazon! Just Use Code: SPRINGFG
4 LUCKY WINNERS will the Askborg ChargeCube 5200mAh Power Bank!
Silvie really needs and wants your help promoting! She cannot do it without each and every one of you so please sign up today! Thanks so much! As Always, you will receive 1 FREE link just for signing up to promote (Facebook Visit, or Twitter) and 1 more FREE link just for sharing or posting about this blogger opp! (Facebook Visit, or Twitter)
Click Here For Announcement Post
Co-Hosts Wanted & Needed ~ $5 for 4 links of your choice (any link other than Google+). You get the 5 links PLUS the 2 FREE links above gives you 6 Links Total! Co-Hosts will also be promoted via link backs to their site.
Want to win a free co-host spot?
Sign Ups Close 2/22
Open To Residents of the US and the UK must be 18+ to enter
Giveaway Dates ~ 2/22/17 12:01AM EST until 3/31/17 11:59PM EST
The Blogger With The Most Referrals will Receive a FREE Co-Host Spot on the next giveaway! Promote Away and Make Sure They Know To Say You Sent Them!
Any Questions Email silvie (at) mysillylittlegang (dot) com.