♥HAVE YOU HEARD OF OUR HONORARY CONDUCTOR OF THE MONTH!  YOU CAN PICK THE THEME 4 EVERY OTHER WEEK OF A MONTH THAT U PICK (OTHER WKS. R FREEBIES)!  ANYONE THAT WANTS TO B – A HONORARY CONDUCTOR & PICK THE THEME 4 THAT MONTH JUST CONTACT ONE OF US & WE'LL LET U KNOW WHAT MONTH WE'RE WORKING ON & SIGN YOU UP!  It's tons of fun!
NOW LET'S ROCK!!!  ~hehe~♥
I'm Head Conductor on this Musical run & XmasDolly is my name!   My Co-Conductors (& BFF's/love these gals) let me introduce U ♥:♥Stacy of Stacy Uncorked♥, Co-Conductor (my forever friend! ♥ Cathy of Curious as a Cathy♥ with all her beautiful mewsic, friendship & helper!♥, & Alana of Ramblin' with AM – HI GIRLFRIENDS! HUGS to all my ladies!♥, ♥APPLAUSE♥ DO U WANT 2 B A HONORARY CONDUCTOR & CHOOSE THEMES 4 THE MONTH U PICK, (except for freebie wks.) & comment on all blogs who sign in to our ROCK & ROLL JAM???  Let me know (OR 1 of our Conductors) if you'd like 2 give it a WHIRL & we'll make it happen!  Just Email me @ xmasdolly at comcast dot net !  This is your decision!  No pressure & no waiting in line!  It's up to you!  Let me know & YOU shall be given a month to SHINE that U pick except December cuz that's reserved for SANTA, and his Christmas tunes!
  NOTHING, BUT FUN & ROCK & ROLL, HERE AT XmasDolly's Monday's Music Moves Me!  
APPLAUSE!  LET'S get this TRAIN ROCKIN'!  We're eager to greet you at the station & F-O-L-L-O-W   U too!  Just sign our linky & leave a cool comment & don't forget to invite your musical friends too to have some musical fun with us!  Our "HONORARY CONDUCTOR" gets the PRIVILEGE of pickin' THEME 4 the entire month!  EVERY OTHER WEEK is still a FREEBIE!   
By the way, one of my Conductors came up with that we really want to boogie with you, so please keep in mind that this is a blog hop &  we are open to mewsic posts ONLY!!!  If you want to show pictures fantastic we'd love to see them, but don't forget to add a little boogie music with it so we can get our groove thang on!  WOOHOO!  

Our Honorary Conductor for this week is WELCOME Mary from Jingle, Jangle, Jungle our September's honorary co-hostess,  the this week is  A FREEBIE!  WOO HOO!  My first tune-up is Meghan Trainor in "Let you be right"!  AND then we have the girls
  So while I was there I listened to this country tune called "Hell Right" by Blake & Trace Atkins and I think it'll tickle your funny bone… did mine!  lol
Up next is a medley of Olivia Newton John… she's just such a cutie… I wish I could give her a big hug.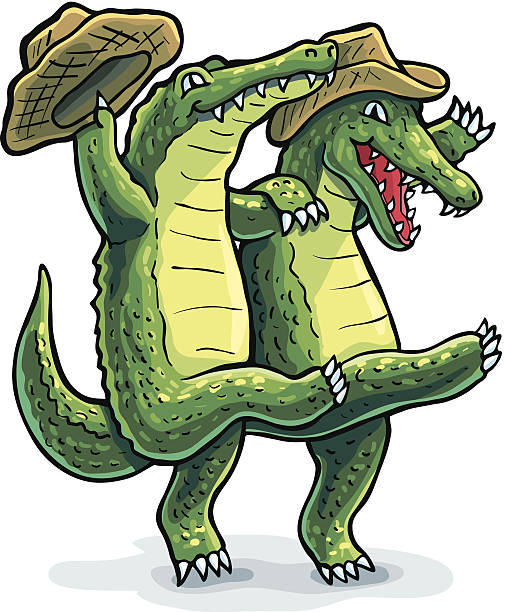 KEEP ROCKIN' &  THANKS FOR STOPPIN' BY!!!  BIG HUGS TO YOU ALL & BE GOOD TO YOU!
I invite you to stay connected with me at  Curious as a Cathy through mewsic, doodles and pix. It ' s a place where strangers become friends and friends become extended family. You ' re also welcome to join my  Facebook friends circle and if you're on Twitter, then catch my  Tweets  @ETNHome!  XMASDOLLY'S xmasdolly.com ANNOUNCING, YOU CAN BE A CONDUCTOR FOR ANY MONTH -YOUR CHOICE! YOU GET TO CHOOSE THEMES FOR THE WHOLE MONTH!  Let me know if you'd like to give it a go! (Just need to know what month & your theme choices!)  YOU GET TO PICK THE MONTH!  Don't forget to follow everyone!  Bye y'all!  See ya next time!
 RIDING ON DOWN TO YOUR
PLACE BABY, IT'S NO TREBLE AT 
ALL!
         Did you……………….