SURPRISE!!!!!
WORDLESS WEDNESDAY – HERE I AM!!!  BETTER LATE THAN NEVER, RIGHT???  DID YA MISS ME?  HAHAHAHA
Thanks to Betty Crocker~
Gingersnap Cookie Dough
1  cup packed brown sugar,  3/4 cup shortening,  1/4 cup molasses
1 egg.   2  1/4 cups Gold Medal™ all-purpose flour
2 teaspoons baking soda,  1 teaspoon ground cinnamon
1 teaspoon ground ginger.  1/2 teaspoon ground cloves.  1/4 teaspoon salt
Snickerdoodle Cookie Dough
3/4 cup granulated sugar,  1/2 cup butter, softened
1 egg –  3/4 cup plus 1 tablespoon Gold Medal™ all-purpose flour
1/2 cup Gold Medal™ whole wheat flour  –  1 teaspoon cream of tartar
1/2 teaspoon baking soda –  1/2 teaspoon salt
Cinnamon-Sugar
1/4 cup granulated sugar  –  2 teaspoons ground cinnamon
Directions:

1. 

Heat oven to 375ºF. Line cookie sheet with cooking parchment paper.   

2. In a large bowl, mix brown sugar, shortening, molasses and egg. Stir in remaining Gingersnap Cookie Dough ingredients. 

3. In another large bowl, beat 3/4 cup sugar, the butter, and eggs with electric mixer on medium speed until well mixed. Stir in remaining Snickerdoodle Cookie Dough ingredients. 

4. For each cookie, shape a level tablespoon of Gingersnap Cookie Dough and a rounded teaspoon of Snickerdoodle Cookie Dough into a ball. In a small bowl, mix 1/4 cup sugar and 2 teaspoons cinnamon. Roll dough balls in cinnamon sugar; place on cookie sheet. 

5. Bake 9 to 11 minutes or until light golden brown around edges. Cool 2 minutes on cookie sheet. Remove to a cooling rack to cool completely.  

6.  Call me as soon as they're out of the oven!  🙂
Link up, old pic folks! No rules, other than that.   Sign the linky & let me come & see your Flash from the Past & your Recipes!   Here's mine!  
AUTUMN IS NOW!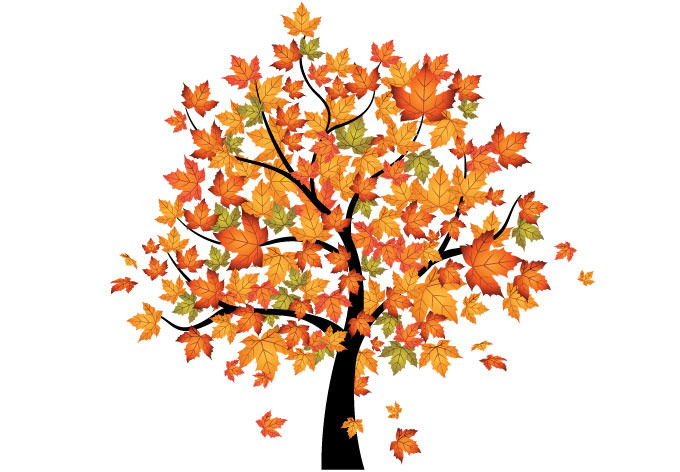 BEFORE WE START I MUST ASK A FAVOR… if you're not already following me under Linky Followers in my sidebar, would you please?  I use to have over a 1,000 people following me at my old blog, but for some reason when I went from blogspot…. to .com I could not bring them with.  Go figure!  I'm trying to get products to review & give-aways again & I'm getting no response. 🙁  Thank you for your time!  PLEASE FOLLOW ME IN LINKY FOLLOWERS (SIDE-BAR)!!!  THANKS!
FROM OUR HOUSE TO YOURS – HAVE A WONDERFUL DAY!  HUGS!!
HAPPY HALLOWEEN EVERYONE & PLEASE WHEN YOU GO OUT to BE AWARE OF YOUR SURROUNDINGS & ALWAYS
PUT SOMETHING BRIGHT ON YOUR CHILDREN & GO IN PAIRS OR MORE!!!  MOST OF ALL HAVE FUN!
* Follow me under Linky Followers & Instagram Thank you!
Xmas Dolly — Where it's like

C
hristmas

Every day!!!