WORDLESS WEDNESDAY
AUTUMN IS NOW!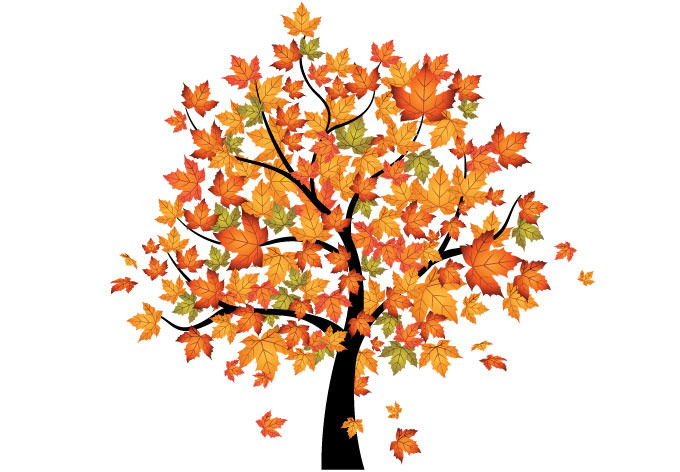 BEFORE WE START I MUST ASK A FAVOR… if you're not already following me under Linky Followers in my sidebar, would you please?  I use to have over a 1,000 people following me at my old blog, but for some reason when I went from blogspot…. to .com I could not bring them with.  Go figure!  I'm trying to get products to review & give-aways again & I'm getting no response. 🙁  Thank you for your time!  PLEASE FOLLOW ME IN LINKY FOLLOWERS (SIDE-BAR)!!!  THANKS!
THINGS WE NEVER KNEW ABOUT DOGS!  ENJOY!
 Scientists Confirm Dogs Can Recognize a Bad Person
(Information that you never knew)! 
FROM OUR HOUSE TO YOURS – HAVE A WONDERFUL DAY!  HUGS!!
HAPPY HALLOWEEN EVERYONE & PLEASE WHEN YOU GO OUT to BE AWARE OF YOUR SURROUNDINGS & ALWAYS
PUT SOMETHING BRIGHT ON YOUR CHILDREN & GO IN PAIRS OR MORE!!!  MOST OF ALL HAVE FUN!
* Follow me under Linky Followers & Instagram Thank you!
Xmas Dolly — Where it's like

C
hristmas

Every day!!!