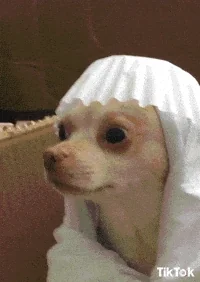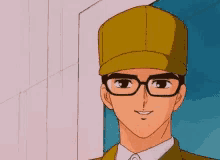 Does anyone know what kind of flower this is?  It grows in my backyard every year?
So pretty… if I remember correctly it's some kind of dragon something or other!
HA & YOU THOUGHT IT WOULD BE ANOTHER FUNNY PIC!   LOL
Apocalypse ??? Do you see it???
 HUGS TO ALL!  HAVE A GREAT DAY!
Xmas Dolly — Where it's like Christmas Every day!!!