DOGGY FRIDAY!  WOO hOO!
Lookin' for his Mommy! 
This is how Charlie sleeps!  Weirdo! hahaha
Each Thursday Ellen of 15andmeowing and Lorianne of Four-Legged Furballs, provide Friendly Fill-in questions AND I got mine from my good, good, great friend Sandee at Comedy Plus!
 If you need help, please let either Ellen or Lorianne know.
Here are this weeks questions:
1. I love a good guitar tune outside and a nice day when my hubby is playing.
2. One nice thing about staying home is we're safe, healthy, with my hubby, and we're both happy right here in a home we thought we'd never have, but he made it happen.
3. When my husband smiles or one of my children call me instantly makes my day better.
4. When someone disagrees with me, I listen smile and change the subject.  Life is too short to fight & argue.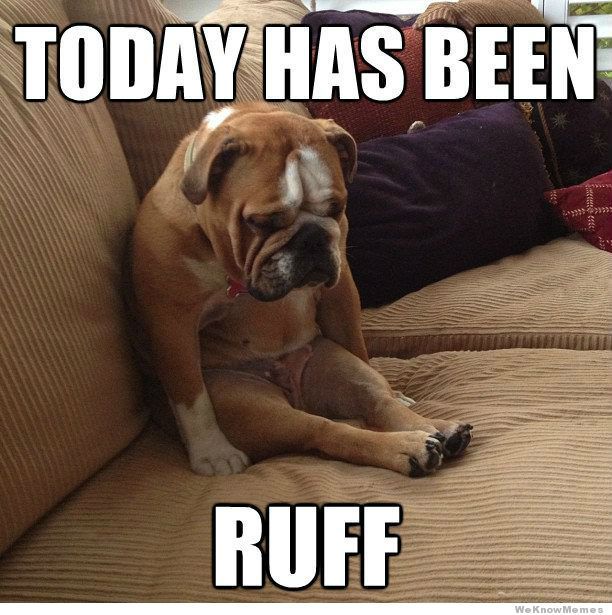 BYE – BYE  Y'ALL COME BACK NOW HERE!!!  woof!