Ozeri Zippy Popcorn & Snack Maker in Nonstick Stainless Steel with Patented Mixer, 5.5 Qt.
Now coming to you from Ozeri the best thing since slice bread for all your parties and the best babysitter ever!!!  RIGHT???  
Presenting the New Ozeri Zippy Pop Stovetop Popcorn and Snack Maker, in Stainless Steel – the stovetop popcorn and snack maker bringing family and friends together around homemade goodness, from fluffy popcorn creations to sweet or savory roasted nuts and snacks. The Zippy utilizes a patented top-mounted tumbler which features a unique stationary baffle and propeller arms to rotate and perfectly coat each kernel or snack with your favorite delicious seasonings or toppings. The patented and unrivaled stirring mechanism completely eliminates burning, and ensures that each kernel pops to perfection, for savory and better than movie-theater popcorn within minutes. Induction-safe, the Zippy's 5.5 Qt pot is durably made of high-quality stainless steel, and is oven-safe up to 410 degrees Fahrenheit (210 C). The Ozeri Zippy Popcorn and Snack Maker includes a non-slip silicone-rimmed and vented tempered glass lid, with a specially designed flavor port to easily add ingredients for exciting recipes such as candy-bar popcorn, chili lime popcorn, toasted coconut cashews, classic party mixes, or your own gourmet snack inventions. The Zippy requires less oil than traditional popcorn makers and puts you in control of your ingredients so you can carefully craft the healthiest snacks. In addition, by simply removing the tumbler, the Zippy Pop doubles as a high-quality 5.5 Quart pot. Boasting a PFOA-free nonstick interior, the patented Ozeri Zippy Pop Stovetop Popcorn and Snack Maker is a breeze to clean, completely dishwasher-safe, and backed by Ozeri's no-hassle warranty.
So what do you think?  YOU WANT ONE???  IS THIS THE BEST PARTY ITEM, BABYSITTER, PRESENT EVER OR WHAT???
SOOOOOOOOOOOOOOO, WHAT DO YOU THINK?  DO YOU WANT ONE OR WHAT???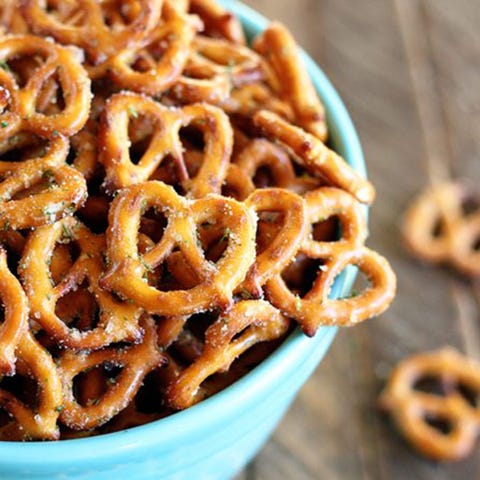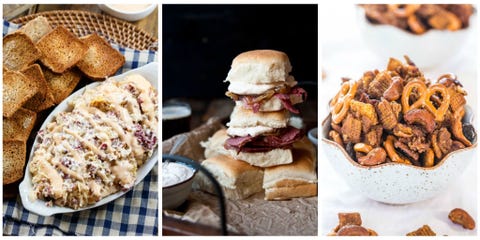 Well, now YOU can have one, and you can have one RIGHT NOW because they are available at AMAZON.COM and there will be one available right here FOR FREE becaue below you can enter our GIVEAWAY TODAY!!!  WOO HOO!!!  DON'T CHA LUV IT???  ENTER TODAY!!!  NOW COME ON WHO LUVS YA BABY????  OZERI THAT'S WHO!!! AND I EVEN SWITCHED THE ENDING DATE TO APRIL 2nd SO YOU WOULDN'T THINK IT WAS AN APRIL FOOLS JOKE!  LOL!!!
 hehehe!!!!
WHO LUVS YA BABY!!!!
*Disclaimer:  Opinion in this Post is 100% my own and no monetary compensation was given.  I received a product sample in order to facilitate my honest review.